With the onset of the first doses of Pfizer's COVID-19 vaccine to reach Genesis HeathCare System later this week, one of only 10 sites selected to administer the vaccine across the entire state, the number of cases and associated deaths continue to rise within Muskingum County, the state and the country.
Officials are also expressing concern with the recent increase in ICU bed capacity taken by Coronavirus patients during a time when winter weather is pushing more individuals indoors.
That social shift is being attributed to continually rising rates of community spread, with many health departments finding it nearly impossibly to conduct through contact tracing of individuals in a timely manner, exposing their inability to quarantine those likely to have been infected and further escalating skyrocketing cases numbers.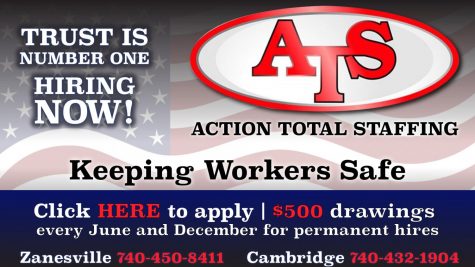 Between Thursday and Friday, the Muskingum County Joint Unified Command Center reported a total of three additional deaths, with one individual being in their 60's.
The county's twenty-eighth COVID-19 death, which was reported Thursday, was of a 78-year-old who died due to a "COVID-19 infection."
The second and third deaths, which are the county's twenty-ninth and thirtieth COVID-19 related fatalities, reported Friday, were of a 67-year-old and an 87-year-old, respectively, both of whom died due to "COVID-19 pneumonia."
For the week ending Saturday, December 12, Muskingum County had a total of eight COVID-19 deaths, breaking the previous week's record of seven deaths in the 7-day reporting period.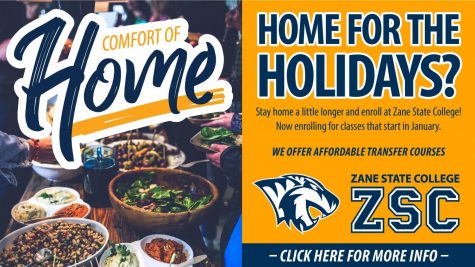 Those two days also resulted in 255 additional positive reported cases of the virus, most of which continue to be attributed to community spread.
During his once-monthly address last Tuesday, Dr. Jack Butterfield, Medical Director of the Zanesville-Muskingum County Health Department, said there remains a strong number of cases coming from area nursing homes.
Butterfield added that many of those individuals end up needing to go to a hospital for treatment, with some needing to be placed in the ICU due to the severity of their condition.
Ohio Governor Mike DeWine said last Tuesday that nursing homes across the state are facing similar issues and that he has, along with advice from his medical advisors, recommended that those in nursing homes, as well as facility staff, be some of the first eligible to receive the vaccine.
It is currently unknown what exact day Genesis HealthCare System will receive its first doses of the Pfizer vaccine or the quantity of the shipment.
DeWine said that the available supply will be fairly limited to the most at-risk in the coming weeks as the state waits to receive an increased number of doses from multiple different suppliers.
Healthy younger adults may have to wait until mid-spring for vaccine availability, with officials pleading with citizens to maintain social distancing and protective measures to do their part in limiting the spread of the virus as a vaccine is distributed.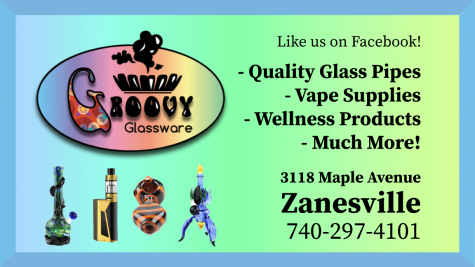 Within the past week, the county recorded a total of 684 positive new cases of the Coronavirus, a number that reiterates the exponential rate at which newly affected are exposed.
If trends continue, as Butterfield expects they will, December will greatly outpace November for the number of positive COVID-19 cases recorded within the county.
According to the county's COVID-19 dashboard, as of Friday afternoon, there were 1,146 active cases and 45 current hospitalizations.
The number of ICU beds currently in use by COVID-19 patients at Genesis Hospital remains unknown, but at hospitals throughout the state, the percentage continues to rise as more and more patients are admitted and require specialized care.
Muskingum County remains at a Level 3 Red Public Health Emergency as categorized by the Ohio Department of Health.
According to Butterfield, the county triggered another indicator this past week, which further pushes it towards a Level 4 Purple Public Health Emergency.
Should…


Read More:Three additional COVID-19 deaths reported – Y-City News